GTD Inc | Glacier Tool & Die
Welcome to GTD, Inc. dba Glacier Tool & Die, located in Stevensville, Montana. We are a precision machining manufacturer specializing in the production of small arms components. Our products are used in several gun families to include:
 AR-15 and M16/M4 rifles, M249 light machine guns , M240 medium machine guns and MK19 Grenade Launcher. We continue to grow our market products as we branch into the other various industries, developing and manufacturing the newest and most desirable components.
We have been in business since 1980 and have developed a full range of capabilities in CNC machining to cover the requirements of supplying completed parts utilizing multiple machining techniques. We have a full range of CAD packages to facilitate accurate and precise machining.
We are best known in the manufacturing industry as a capable, diversified, precision, machine shop. We pride ourselves in our quality standards, team work and open-minded approach to varied manufacturing challenges.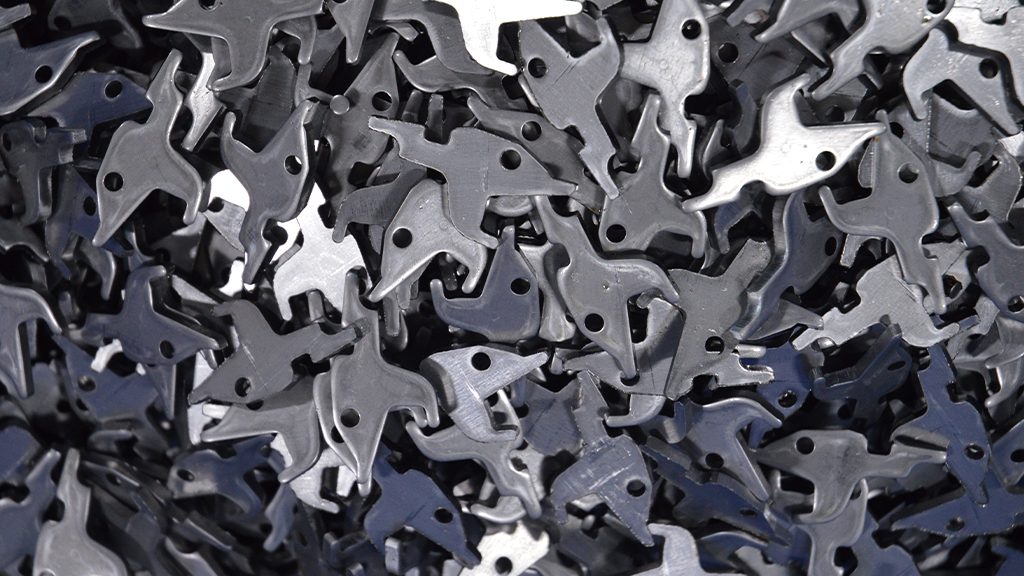 Interested in working with us? Please click link below to use our form. Call (406) 777-5818 if you need a quote right away. We'll be in touch with your quote within 1-2 business days! It's that easy!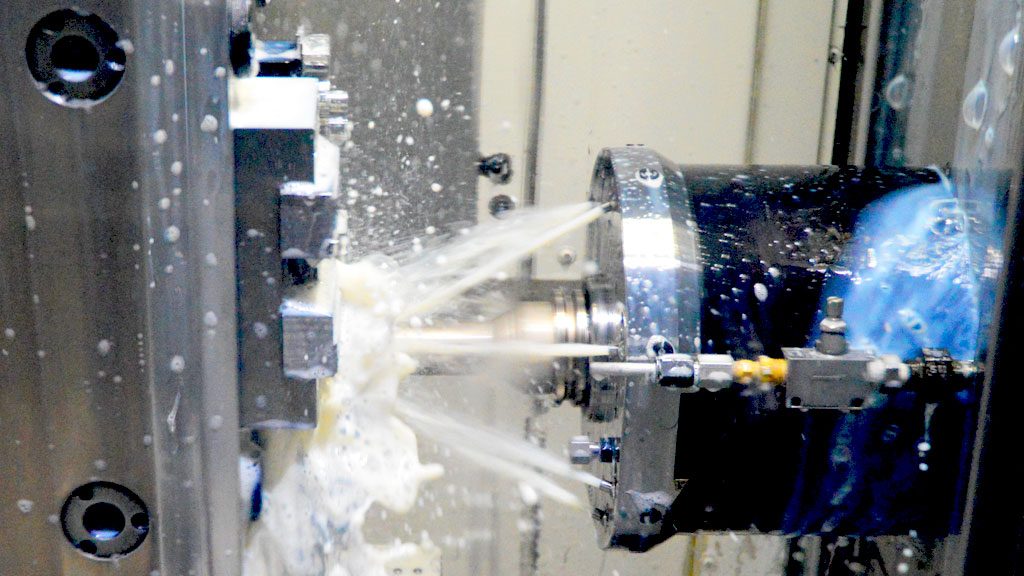 Diversification of in-house functions including the following services with expanded capabilities: Milling, Turning, EDM, Stamping, Grinding, Quality Control, Deburring, Assembly, Prototyping, Heat Treat, 3D Printing.
The FANUC LR Mate 200iD is a compact 6 axis robot with the approximate size and reach of a human arm. It combines best-in-class robot weight-load capacity.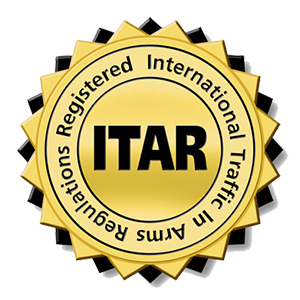 Department of Defense
United States Army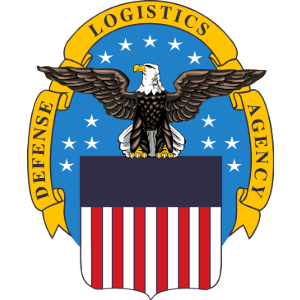 Defense Logistics Agency
Department of Defense
United States Army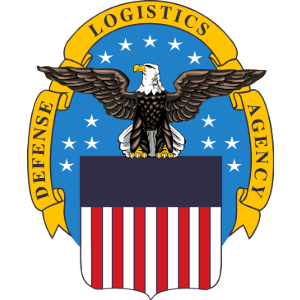 Defense Logistics Agency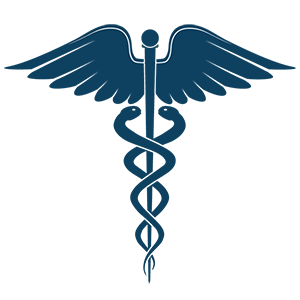 HIPAA
ISO Compliant